CSI Inc. has licensed private investigators with diverse backgrounds in all types of investigative cases. CSI specializes in the following:
Alarm installation & Service monitoring
Undercover Investigations
Infidelity Investigations
Other Investigative Services would include:
Digital Video Installation & Maintenance
Loss Prevention & Investigative Services
Insurance Fraud Investigations
Special Investigations Unit
Pre-Employment Background/Screening Services
Security Consulting
Infidelity Investigations
Pre-Trial Investigations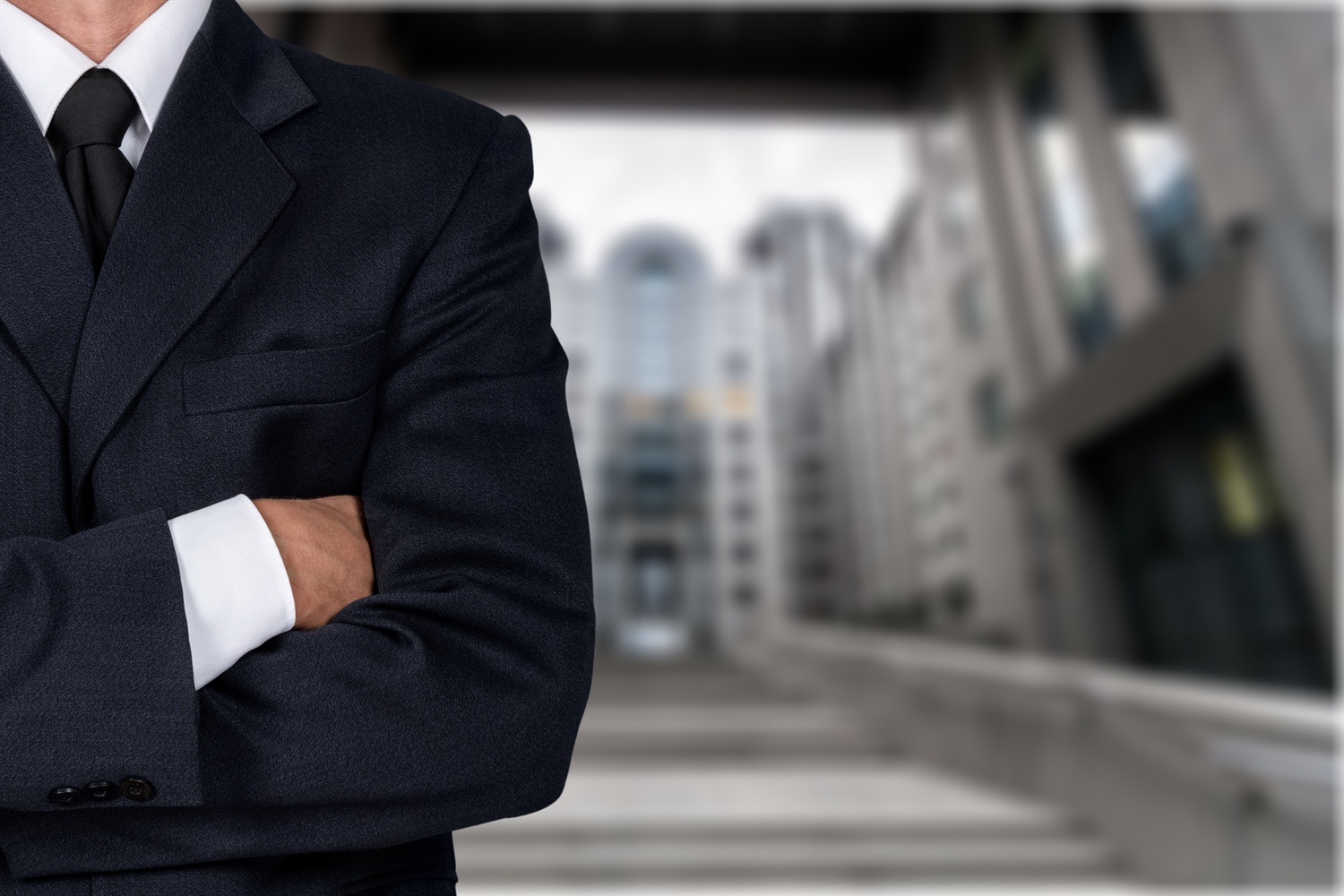 Police are excellent protectors for your property. However, relying on public security may not be enough. A police officer cannot be available to guard your entire premises on a constant basis, and other calls and crimes may take precedence.
CSI has officers that will dedicate 100% of their time to guarding a specific property, asset, or individual. We have many years of experience in security and would gladly help you with whatever your need.

You may click any of the services listed below and you will be taken to a more in-depth look at what CSI Inc. offers for guard services.
• Security Guard Service • Construction Site Security
• Security Patrol • Catastrophic Event Security
• Retail Security • Accident Scene Security
• Event Security • Commercial Security
• School Security • Corporate Security
• Bank Security • Body Guard Services
• Hospital Security